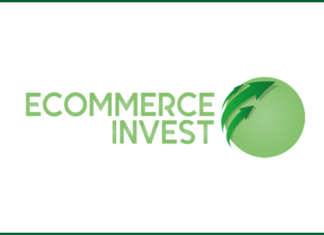 The FNEM launches the unpublished program " 'e-commerce Invest "' The National Federation of the digital economy in Morocco (FNEM) announces the launch of a comprehensive program of...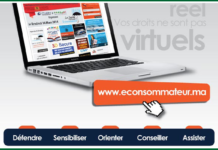 The University will kick off its fall semester lecture series this Wednesday, with the Yes...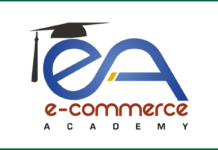 E-commerce is developing at full speed in Morocco. This year, the sector will reach 27 billion...