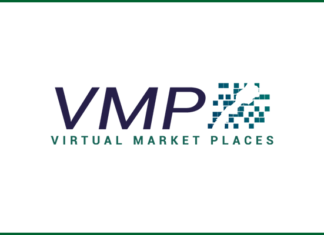 The FNEM launches the program "Places of Virtual Market" (VMP) Morocco (www.vmp.ma) Based on the results of several studies carried out by the International Trade...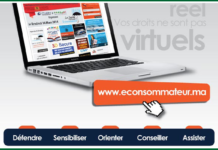 The University will kick off its fall semester lecture series this Wednesday, with the Yes...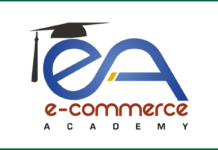 E-commerce is developing at full speed in Morocco. This year, the sector will reach 27 billion...