The Information Portal www.econsommateur.ma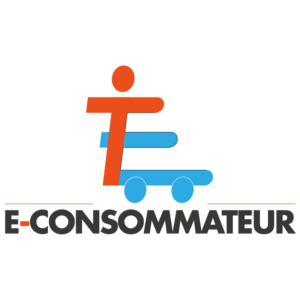 Platform "www.e-consommateur.ma" real guarantee of improving consumer confidence
Consumer protection has become necessary in view of the vulnerability of the latter facing the professional sellers. In Morocco, it is the subject of legal action given in the Code of consumption.
Aware of this reality, FNEM, in partnership with the National Federation of Associations of the Consumer, has endeavoured to preserve the client's health, safety and defend its economic interests, through a dedicated portal.
So FNEM took advantage of the national day of e-consumers to present the platform "www.econsommateur.ma" which includes all shares for the share consolidation of consumer associations in the following areas:
The orientation, information, awareness, education, e-consumer.
The defence of e-consumers' interests in all instances.
Assistance consumers in resolving disputes particularly in the context of the counters E-consumer.
Direct or indirect opportunities for training, specialisation or advanced, including those intended to allow staff associations assimilation of new knowledge in the field of e-consumers' rights.
The study of the problems and issues related to consumerism or any other activities that contribute to the development of associations of e-consumers and improving the quality of their services.
With this success, FNEM, FNAC and the Ministry of Industry, Trade, Investment and the Digital Economy, have agreed to sustain their support to the sector and organise in the future similar events.
Review 2018:
Number of visitors: 4,002,583 Visitors
Duration average visits: 12 minutes
Origine visits: Morocco 91%